Links
Here are some links you may find helpful.
Doggie Step Dog Training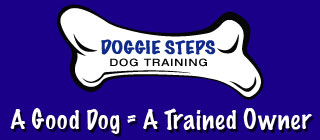 Click here if you may be interested in dog training.
Angie's List
I recommend doing your research as not all pet door installations are treated the same. I am listed on Angies List and have an A rating as well as many reviews.
Yelp
We encourage people do the research and Yelp is a good resource to see people's experience. Click here to go to yelp to view yelp reviews.